This is not an information briefing.
This is Col. Ret. John Mills' plan of action to join the fight to destroy the Deep State.
This critically-acclaimed book is available in hardcover, paperback, and audiobook.
Books ship promptly direct to you from the publisher. Audiobook content available immediate after purchase.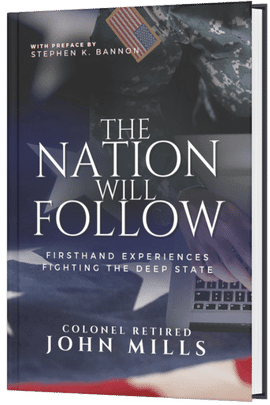 There is a Deep State – and this is the citizen plan of action for what they can do in their immediate neighborhood, the ground upon which they live.
That plan involves activating and equipping all citizens with the knowledge of how to represent themselves locally to make a national difference.
In a raw, personal and bold account, Colonel Retired John Mills will show us how he, like Whitaker Chambers, played a part in both allowing the Deep State to get a foothold in the federal government and then taking action against it.
What is needed is decisive action, directed at the right, precise topics, at the levels of government we know best.
The Nation Will Follow is your guide and plan to take that action and take on the Deep State.
This book contains your EXCLUSIVE top-secret action plans to take back the United States from the Deep State
7 Key Power Groups tied to the Deep State
Learn about the 7 elite power groups that run your city, county, and state – and who are the foundation of government and voting processes across the country.
Your exclusive action plan to take back the Deep State
Learn, study, and become a decisive infliuence on these groups in order to take back America from the Deep State!
Shocking Deep State Secrets – REVEALED
Colonel (Retired) John Mills and Special Prosecutor John Durham expose the Deep State. You will be SHOCKED at these stories.
When you get your copy of The Nation Will Follow, you'll get access to an exclusive interview video with Jovan Pulitzer.

The content of this video is just as controversial (if not more) than The Nation Will Follow!

They sure won't let us keep this online for long, so act NOW.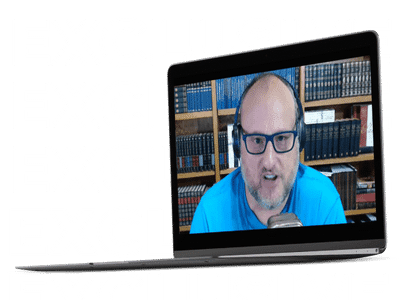 What people are saying about The Nation Will Follow
This book is a full-on assault at The Administrative State's most rogue and dangerous element — the Deep State component of the National Security and Intelligence apparatus that has now been turned on the American People.
Stephen K. Bannon
"This book presents a first-hand account of efforts to counter the Deep State and a plan of action for "regular citizens" to re-take control of School Boards, City Councils, and Election Boards."
Paul Lawrence, Ph.D.
"The Nation Will Follow is a brilliant analysis of what is happening in our government – and, more importantly. how we can get out of it. It's mission critical to read and take seriously now."
Brian T. Kennedy, President
The American Strategy Group
Chairman of the Committee on the Present Danger: China
Now available for pre-order
THE WAR AGAINST THE DEEP STATE
Preorder the next book in the series and discover the crucial role of mothers actively and passionately standing up to the Deep state at the local level to re-take our county school boards, City Councils, and more.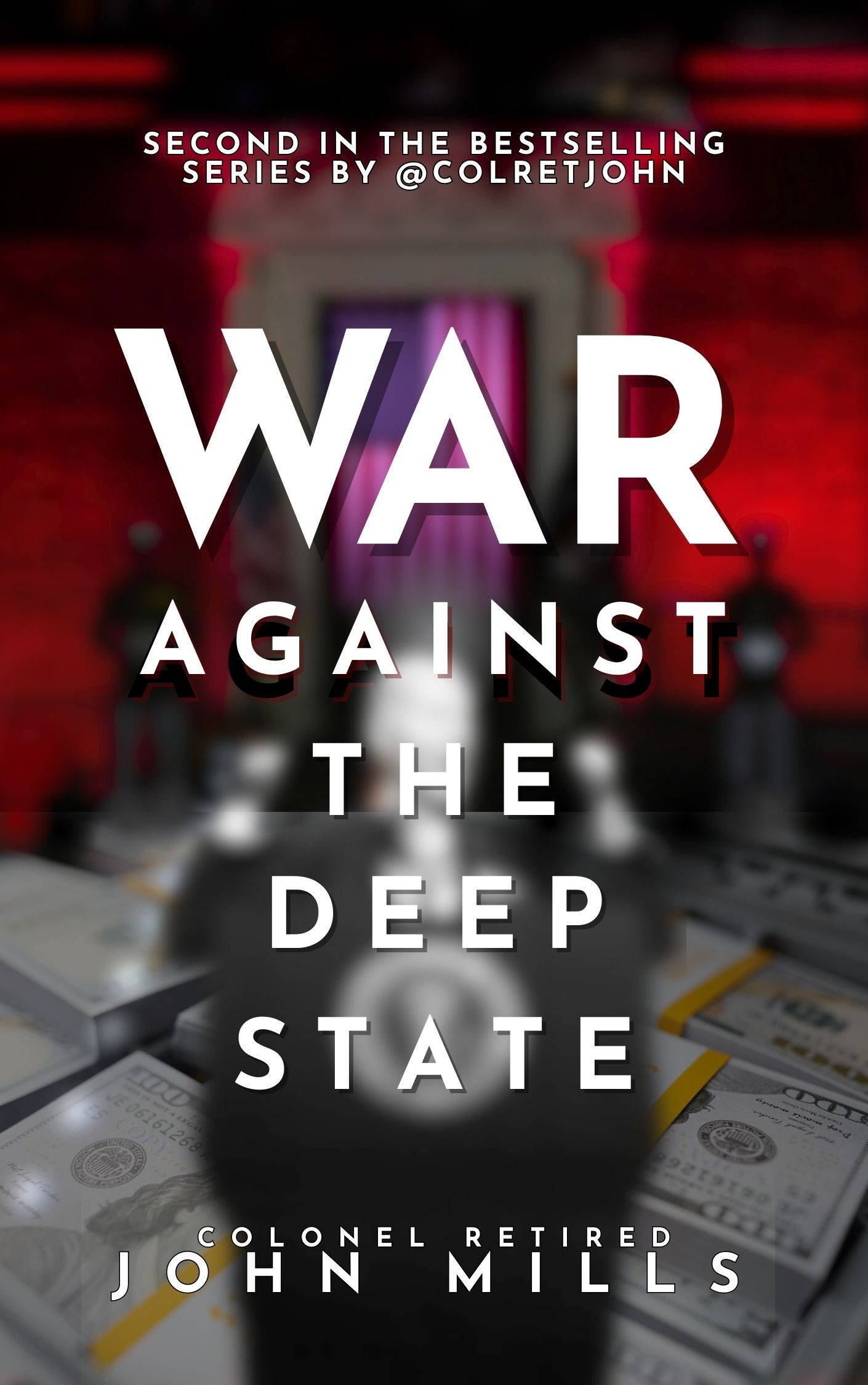 About Col. (Ret) John Mills
Colonel (Ret.) John Mills is a national security professional with service in five eras: Cold War, Peace Dividend, War on Terror, World in Chaos – and now, Great Power Showdown and the fight to save our Republic.
He is the former Director of Cybersecurity Policy, Strategy, and International Affairs at the Department of Defense. John is a Senior Fellow at the Center for Security Policy.